Amazon Consulting
-Hong Kong-
-Sweden-
-Spain-

Amazon Grows and so should Your Business!
Welcome to FROST!
We are a full-service Amazon FBA consultancy firm that support small and medium sized companies to grow their brand online and increase sales on Amazon. With years of hands-on and strategic experience, FROST can assist in every aspect of your Amazon FBA Business.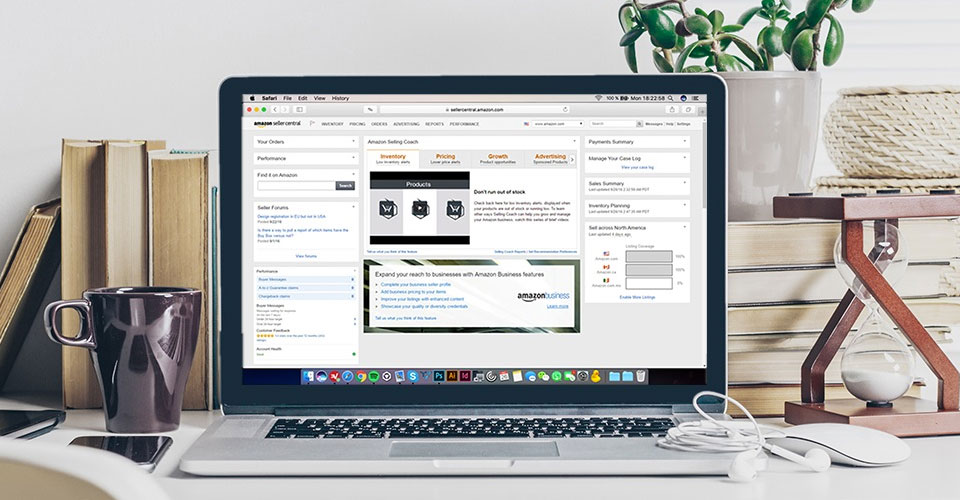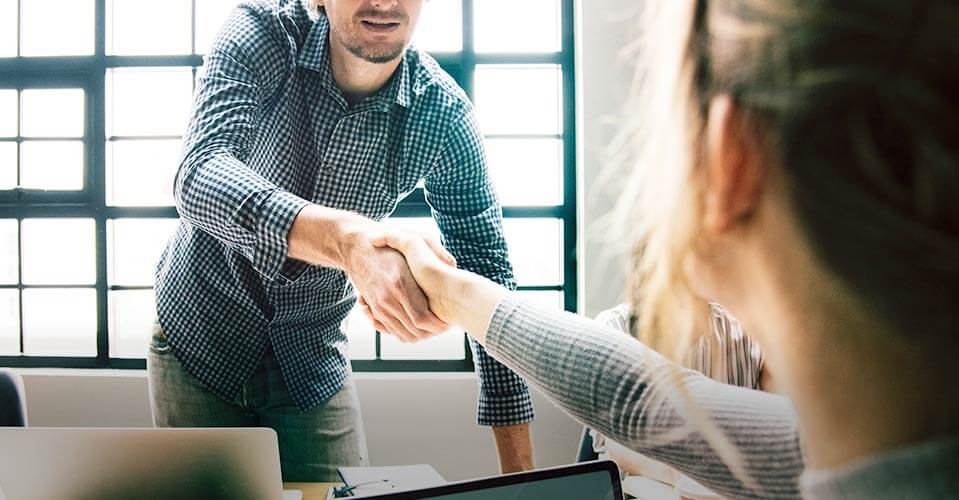 FROST Cultivates Business Online
Founded in Hong Kong in 2014, the company initially developed and sold its own brand and line of products across multiple continents. Started from a simple idea, the company successively grew the business to become an Amazon success story. Today, FROST helps clients to plan, launch and cultivate business online in general, and on Amazon in particular.
Meet the Team
Anthony - Web & eCommerce

The digital design and web development specialist. Anthony runs a digital agency based in Hong Kong. Together with his team he builds beautiful and powerful websites from online shops to company websites. Specialized in web design, branding and e-commerce strategy.

Ken - Photo & Video

The visualization expert. With an extensive knowledge about Amazon and what it takes to convert visitors into buyers, Ken does photography, video, graphic design, infographics as well as crowdfunding campaign videos. Over 10 years' experience. Based in Hong Kong & Manila.

Tiven - Sourcing & Logistics

Our strategic sourcing & manufacturing partner in China. With office in Guangzhou and an extensive network across China, Tiven and her team offers a full range of services from sourcing, quality control, bundling, consolidation to logistics. Over 8 years' experience. Based in Guangzhou.

Cindy - Business & Taxes

The tax and company formation specialist. Cindy is an expert on business entity set up and corporate structure in Hong Kong and China. As a Certified Public Accountant, Cindy's team act as company secretary, provide maintenance of records, filings of forms as well as auditing, accounting etc. More than 15-years' experience. Based in Hong Kong.

Peter - Founder

Founder and Amazon Expert. Peter takes the lead with our customers and helps guide them on Amazon. Aside from being the founder of FROST that created and sold its own Amazon native brand, he continues to develop new brands while helping companies sell their products. Always with firsthand information. Based in Sweden, Spain and Hong Kong.

Carmela - Assistant

Project assistant and customer service superstar. Focus on e-commerce businesses and start-up companies. Research, lead generation, data entry and general support and is highly skilled at keyword research and writing keyword-optimized content. Sales copy, A+ and store content creator. Over 5 years' experience. Based in the Philippines.
What We Do:
Account set up

Listing creation and optimization

Competitor research

Amazon advertising

Customer and review management

Brand registry

International Expansion

Customer and Review management
I Want This!
We Also Assist With:
Private Label Creation Support

Sourcing, Manufacturing and Quality Control

Logistics, Supply-Chain and Value-Added Services

Digital Marketing and Sales Support
Tell Me More!
Testimonials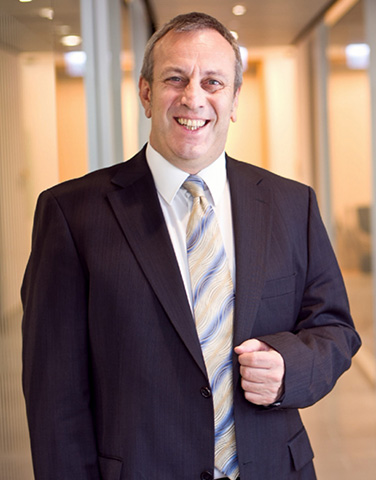 Brington Group
We worked with Peter for few months and he taught, coached and motivated our team in a straight and friendly way. I appreciated his perfect combination of theoretical background and practical hands-on experience. Looking forward to our next project together – He helped me and my people a lot to find the right path in the Amazon jungle - I liked his professionalism as well as his nice personality!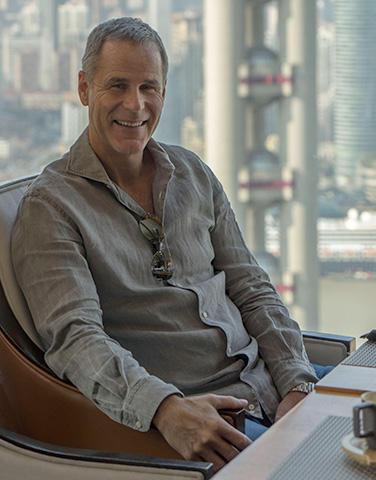 Dentle
Thanks to FROST and Peters extensive network in Hong Kong and China our sourcing operation in Asia has become more efficient, whereby product- and fulfilment costs have been reduced significantly.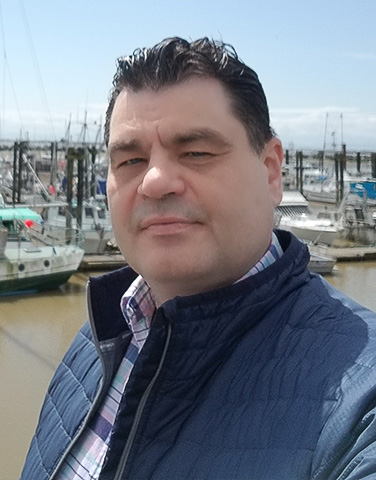 MIQ Logistics
Frost and Peter Luxenburg created a comprehensive business planning and market study for MIQ Logistics, Asia It was a practical and flexible implementation approach to kickstart MIQ's ecom vertical Frost partnership was instrumental for us to create a new business unit and income stream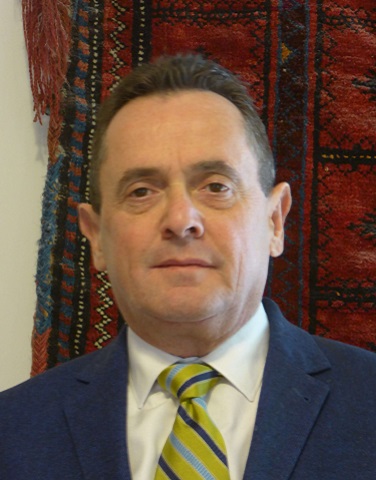 Geemarc
Having worked with FROST and Peter on a number of projects we have found him to be a font of knowledge and great ideas for developing our business on Amazon.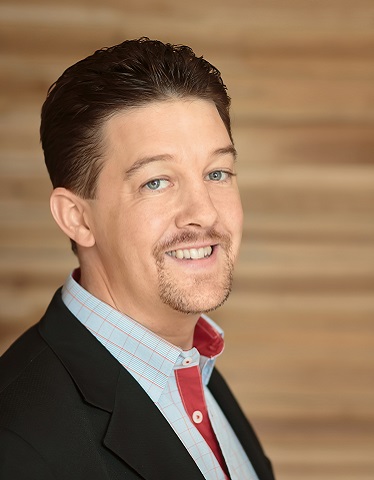 Peter Luxenburg
Founder & CEO at FROST LIMITED
Peter is a serial entrepreneur and eCommerce consultant based between Hong Kong, Sweden and Spain. He has worked in China since 2007 when he managed a mid-size machining company with manufacturing, sourcing and assembly services catering to companies in the west.
In 2013, he got into selling on Amazon and soon created an online private label brand of quality bar accessories. In 2014 he founded FROST, a consulting firm that helps small and medium sized companies to launch and grow their business online in general and on Amazon in particular.
With years of hands-on and strategic experience, FROST supports its clients with everything from product selection and brand creation to online sales and supply-chain planning.
More Information
Schedule a call
Visit us in Hong Kong
FROST Limited Unit 1108 B, Lippo Sun Plaza 28 Canton Road, Tsim Sha Tsui
Phone
(SP) +34 659 246 010 (SE) +46 8 559 25 277 (HK) +852 2802 9511
Email