Training

​One-to-One Training
If want to learn how to sell on Amazon there are plenty of ways doing it. With thousands of hours of self-learning videos on YouTube alone you can pretty much find out everything about anything. There are also many books written on the subject as well as online-courses that you can buy online or in the bookstore.
But, if you prefer a more dedicated peer-to-peer training from someone that already done the journey there is now the possibility of learning this in Hong Kong. With years of hands-on strategic experience, I will teach you everything about creating a Private Label. Starting with product selection and brand creation to online sales and supply-chain planning. There is a lot of pitfalls that you can avoid by learning from someone that's gone the path already.
Learn Amazon, face-to-face with me in Hong Kong. You can do it yourself or in a small group of people getting. Together we will make sure that the dreaming and talking stops and the action is taking place.
Depending on your time we can work out a schedule that works for you.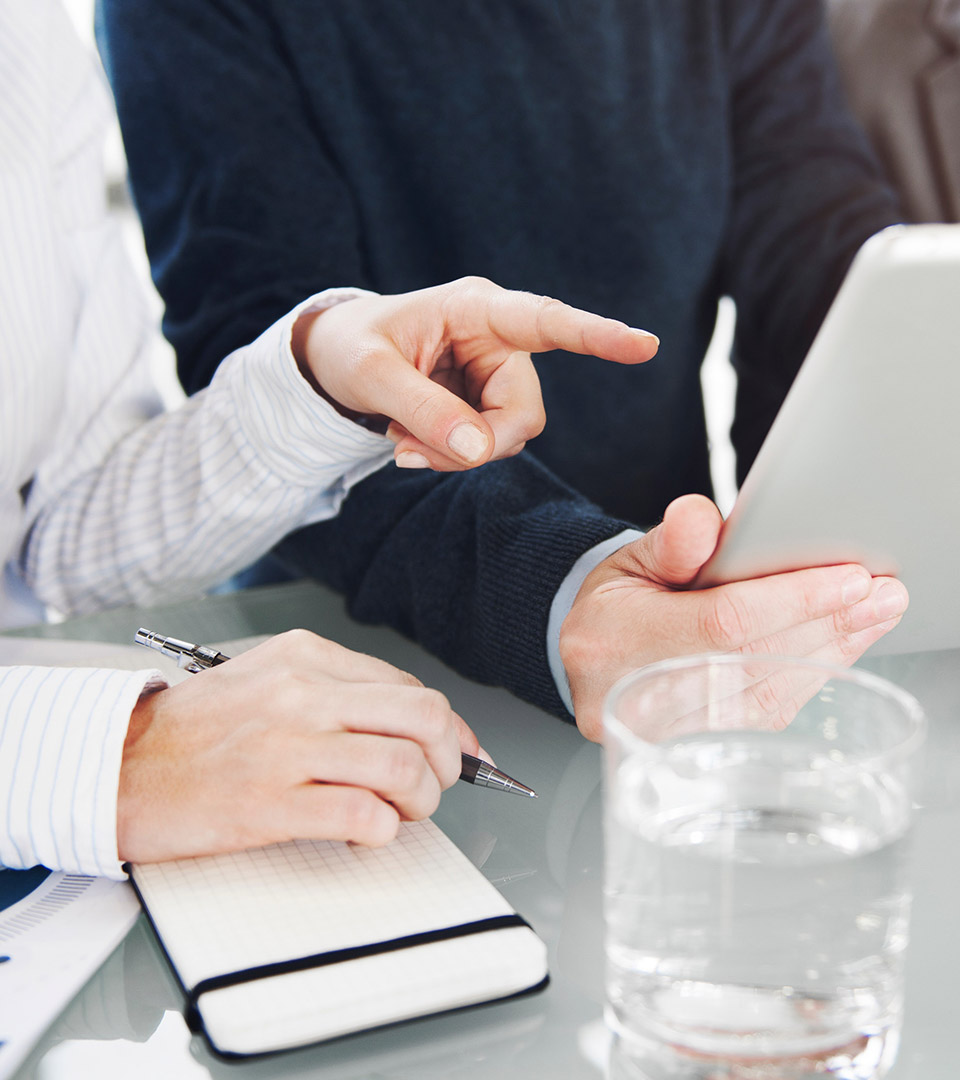 What Will I Learn?
1. Foundations of Ecommerce and Understanding Amazon
2. Identifying What to Sell, and What Not to Sell
3. Sourcing for Products
4. Branding and Product Packaging
5. Creating an Optimized Product Listing
6. Shipping Inventory to Amazon
7. Product Launch and Promotions
8. How To Expand Internationally
9. Building a Brand for The Long Run That You Can Sell
10. Create Processes that You Can Outsource
How Much Does It cost?
A "standard" rate for a training session would cost around $250. This is a training that will be calculated and tailored according to your individual needs. If you only have 2 hours to set aside for 2 days a week this whole training might take longer.
The training will equip you with the skills to not only do this when we sit down together, but even after to continuously identify as many product opportunities that you can and therefore sell more.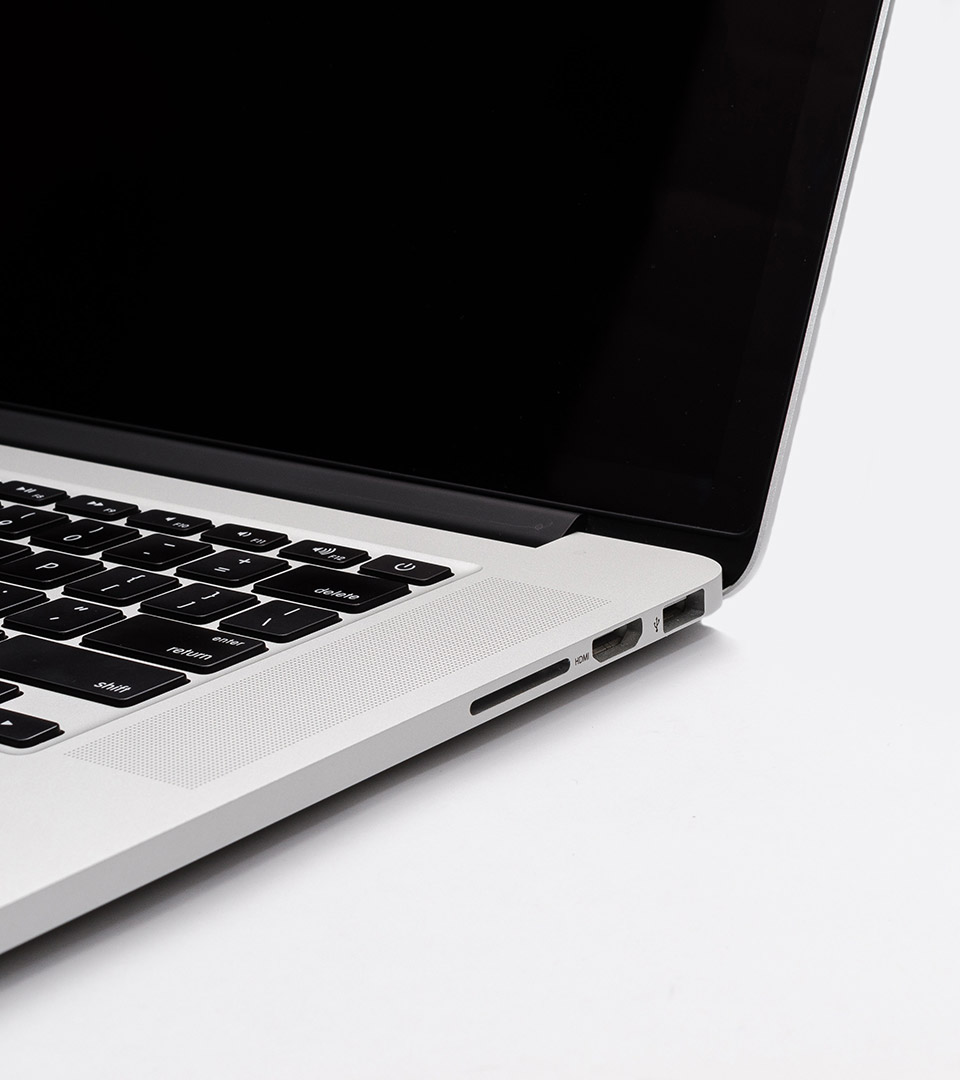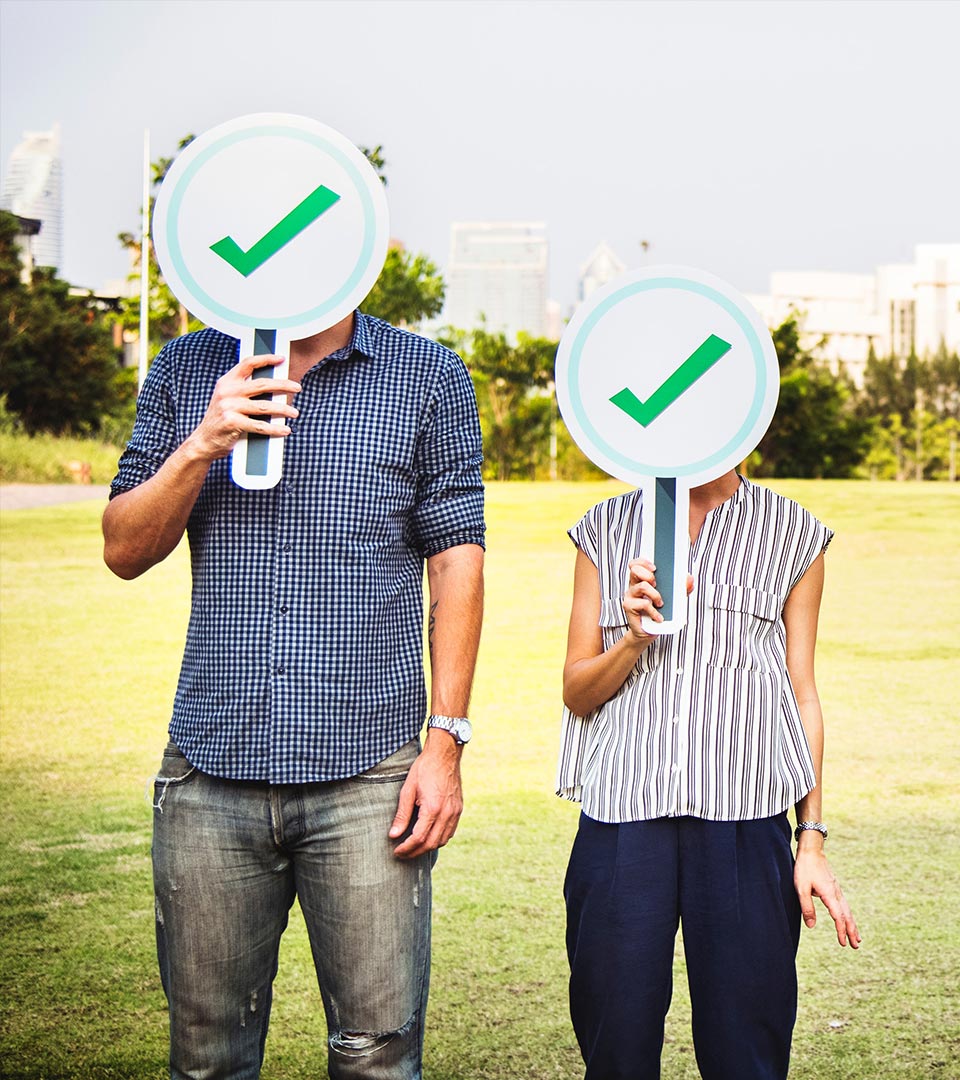 Who Should Take The Course?
– Anyone that has some or zero experience from Amazon (other than maybe buying stuff)
– You don't know in which end to start but your dreams are to one day become your own employer
– You started selling but it doesn't seem to work the way you were expectin or hoping.
– You want to learn quickly and in the most time/money efficient time
You can Talk the Talk, But Can you Walk the Walk?