Meet the Founder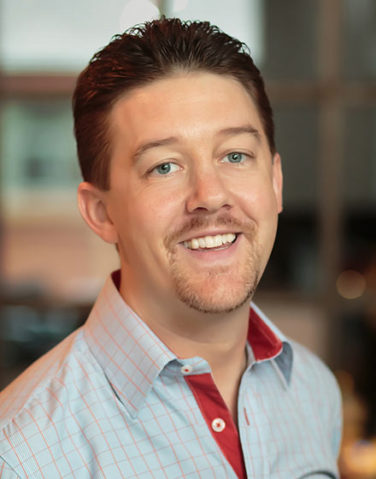 Peter Luxenburg
Founder & CEO at FROST
Peter is a serial entrepreneur and eCommerce consultant based in Hong Kong. He has worked in China since 2007 when he managed a mid-size machining company with production, sourcing and assembly services catering to companies in the west.
In 2013, he got into selling on Amazon and soon created an online private label brand of quality bar accessories. In 2014 he founded FROST, a consulting firm that helps clients plan, launch and cultivate business online in general and on Amazon in particular.
With years of hands-on and strategic experience, Frost supports its clients with everything from product selection and brand creation to online sales and supply-chain planning.